The Ansari Charitable Trust was formed in 1979 to provide compassionate and dedicated service to the society in the areas of education, healthcare and social welfare, paying special attention to orphans, destitute and women. It upholds and disseminates the divine message of compassion, righteousness and equality of human beings. In pursuit of these noble goals, it is running a number of educational and healthcare institutions. The trust members have active hands on approach in applying technology, modern methodology and techniques, taking the community and the country forward. The entire complex nurtured within the lush verdant valleys serves as an integral part of the surrounding villages.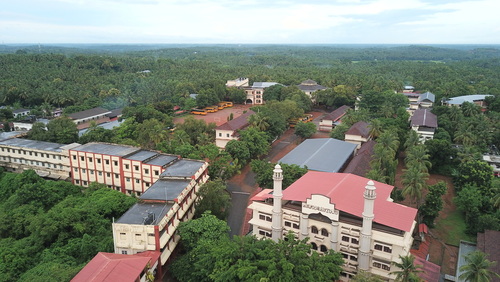 Ansar English School, founded in 1982 is the prime project of the Ansari Charitable Trust. The Trust, a non profit charitable organization is managing a number of educational institutions and charitable services. Affiliated to the CBSE, New Delhi, the school is a full-fledged senior secondary school with a population over 4600 students.

Ansar English School promotes moral and academic excellence in a caring and lively environment, providing opportunities for realization of the potential of children to the full. The school offers a broad, balanced and relevant curriculum while maintaining a strong ethos that integrates value education.
From the News Desk
03 December 2023
Ansar English School, Perumpilavu.We require!1.Teacher in English-PRT(BA, BEd)2.Teacher in Mathematics-PRT(BSc, BEd)3.Teacher in Physical Education(BPEd)Send your Bio-Data tohr@…
22 November 2023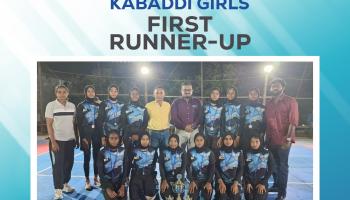 The Girls Kabaddi team of Ansar English School secures first runner up position in the Thrissur Sahodaya Kabaddi Tournament held at Gurukulam Public School , Venginissery
Events
05 December 2023
Ansar School Auditorium
Achievements
2022-23
Gold medal in Taekwondo Championship: Maryam of Class VII G, secured gold medal in State level Taekwondo  Championship held at Kannur.
2021-22
State Level Children's Maths Congress