Alumni Impacts
Recognising the contributions of Ansar Alumni, the Ansari Charitable Trust has coopted representative of Ansar Alumni as members of the Trust
Ansar Alumni contributed INR 1.5 million towards Ansar Institute of Psychiatric Medicine and Rehabilitation  
Ansar Alumni job portal and various job cells of chapters helped alumni to find jobs during the Covid 19 pandemic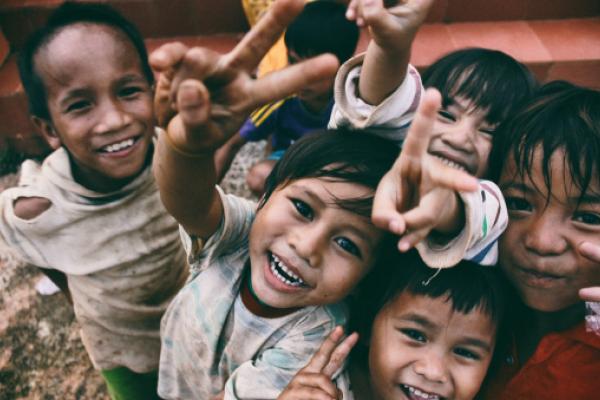 Sharing and Caring
Ansar Alumni have been active in relief works and coordination of Covid 19 treatment activities in different countries especially the Middle East and India.
Ansar Alumni in India and abroad sprung into action to collect and distribute aid to flood victims in Kerala during the 2018 and 2019 floods
Ansar Alumni and the chapters have charity funds assisting and shouldering the burden of alumni and former staff of Ansar.
Batchwise groups of Ansar Alumni play an instrumental role is shouldering the burdens of members of the groups and sizeable amounts are contributed by members of various groups to assist those in need.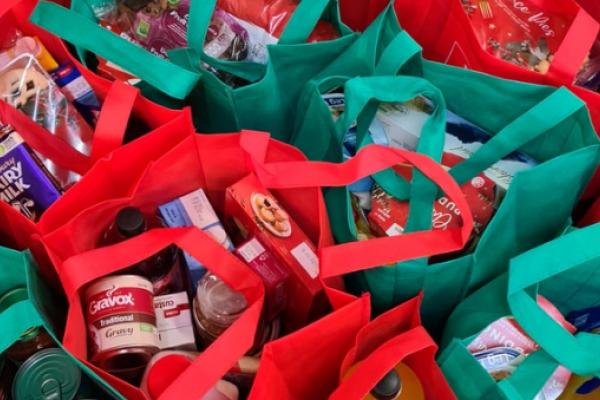 Be part of Ansar Alumni International.